Contact: Grant Wright Bookings Manager on (01332) 679600 or email boultoncommunitycentre@gmail.com
St Mary's Community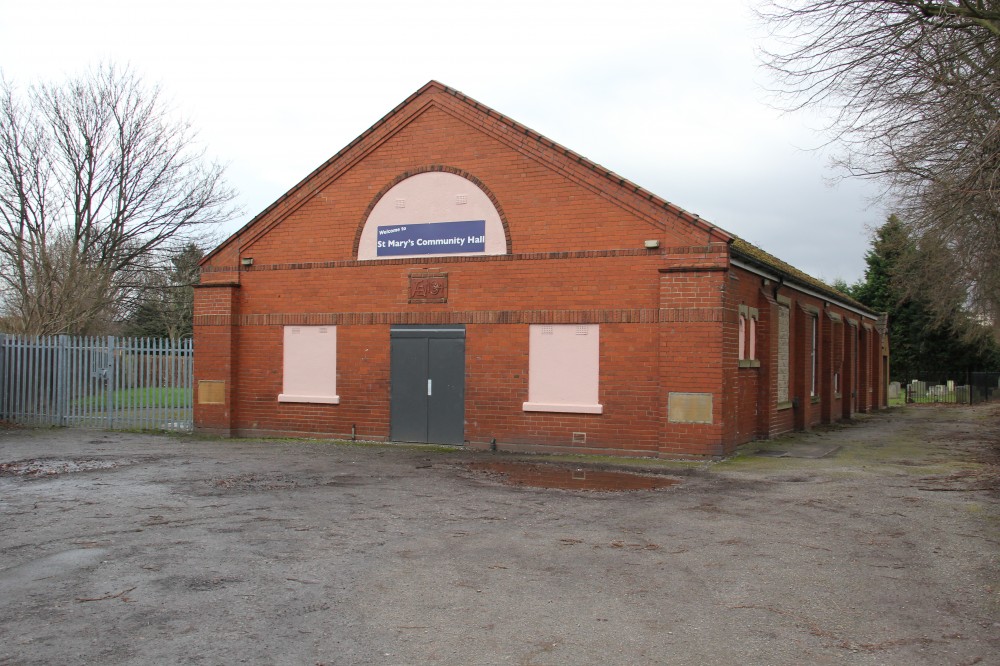 Centre is situated on Barrett Street. It consists of a large hall with a stage and toilet facilities to the rear, a smaller hall, a committee room for up to 10 people , a large kitchen plus separate toilet facilities for disabled persons. Outside, there is a small lawned area and some limited parking. The hall has benefited from extensive modernisation. Major projects have been the creation of toilet facilities for disabled users and a completely new kitchen.
The hall is a vibrant focus for church and community groups alike.
Whats On at the Community Centre
Monday - 9.45am - Ready, Steady, Get Fit!
6.30pm - Tae Kwon Do
Tuesday - 9:45 Livewell
5.15pm - United Dance Dance School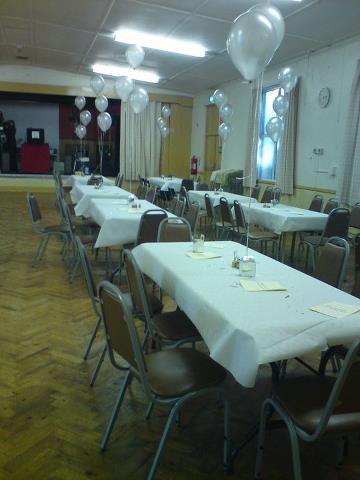 Wednesday - 6.00pm - Livewell
Thursday - 6.15pm - Footlights Adult Tappers
7.30pm - L & B Line Dancing
Friday - 9:00am SG Yoga
5.15pm - 137th Boulton St Marys Beavers, Cubs and Scouts
Saturday - Check for Availability
Sunday - Reserved for Church Use