Church Warden/church office: Lisa Walsh on 493235
Address: Boulton Lane, Alvaston, Derby, DE24 0GE
Click here to Email our Warden
For Community centre: 679600
For Graveyard or Funerals and Emergency Foodbank: 754502
Thank you for visiting the website today.
FOODBANK is now based at Elvaston Church Hall and are accepting donations between 10-12 on a Tuesday morning, we are still accepting drop off items which are to be left in church when we are open, if you have any foodbank issues please contact the number above. However, we are working on a restricted service. Thank you for your understanding.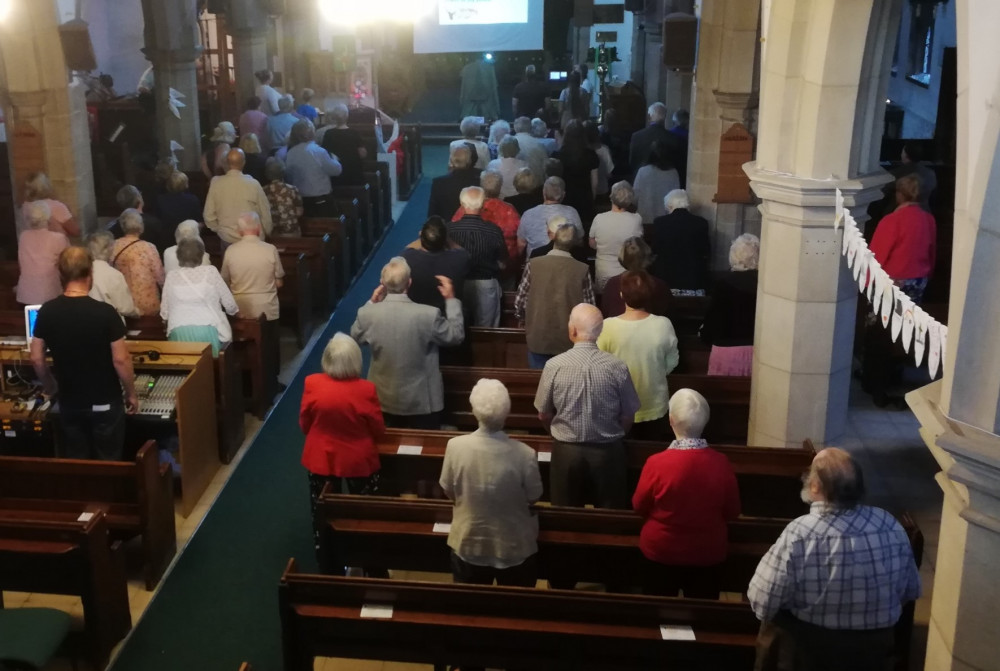 Click on the Tabs on the top of the page and find out all about St Mary's. Click on What's On and press Calendar to look at dates and go to the Community page and find out about Food Bank and associated support.