Address: Boulton Lane, Alvaston, Derby, DE24 0GE
Email the church on boultonstmaryspcc@gmail.com
Wedding or Baptism enquiries please email as above
For Community centre: Grant Wright on 01332 679600
For Funeral or Graveyard enquiries: Valerie Potts on 01332 754502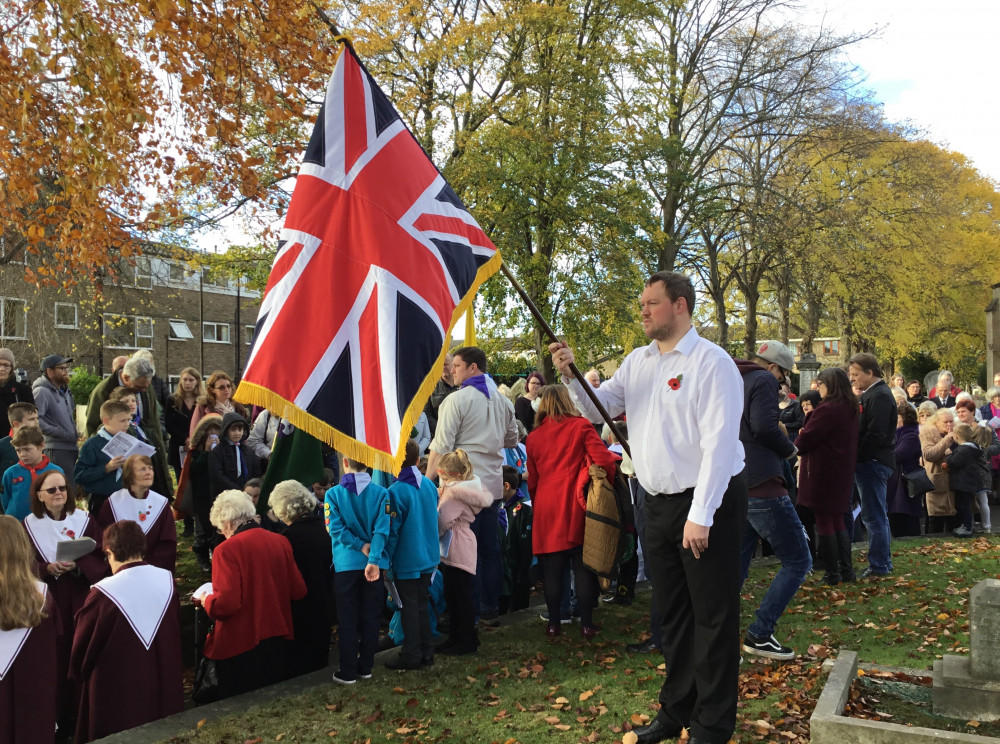 FOODBANK is now based at Alvaston Church Hall on Elvaston Lane. We are accepting donations between 10-12 noon on a Tuesday morning. We are still accepting drop off items which are to be left in church when we are open. If you have any foodbank issues please contact Valerie Potts on 01332 754202 . Thank you for your continued support of this vital ministry.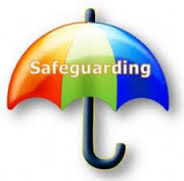 Safeguarding
If you have any concerns, comments or need to report a safeguarding issue then either call one of the following below or click on the web link:
Safeguarding at St Mary's : 07376 929370
Diocesan Safeguarding : 01332 388678
For procedure and policy click on the safeguarding link below:
For any pastoral needs please contact Kathryn, our Pastoral Co-ordinator on: 07581 289140 or email: kat.leyland@hotmail.co.uk.